Our featured benefits that come with each chamber membership.

Anthem
Full range of health insurance plans for small businesses with cost savings usually reserved for larger companies. Premium savings of up to 1.4% on groups from 2-50 employees. Groups from 51-500 may be eligible for a 1% premium savings.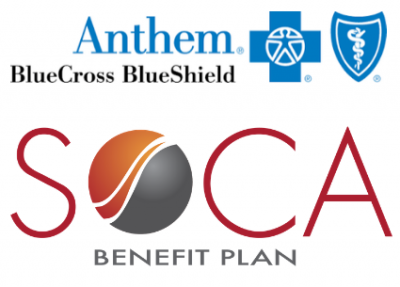 SOCA Benefit Plan (MEWA)
Health program that can lead to more rate stability and is a smart solution that offers potential savings for groups with 50 or fewer employees. Business must be a Chamber Member.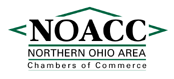 NOACC
The Northern Ohio Area Chambers of Commerce (NOACC) also provide the Akron Boards of Trade Council members with numerous other group benefits such as credit card and payroll processing, long term care, and shipping to name a few.

ProMedica Medical Management
Cut costs on your worker's and unemployment compensation premiums with our worker's compensation group rating program.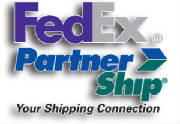 FedEx Partner Ship
Once you are enrolled in a PartnerShip association shipping program and have received your confirmation email with your FedEx account number, you're ready to ship and save on your small package shipments! Get rates, schedule a pickup, and create your shipment — simply by using the tools on 
fedex.com
.

Chamber Energy Program
The program provides electric and natural gas supply savings for chamber members' homes and businesses. Assistance with lighting and equipment rebates. Natural gas tax exemption review and processing.